Home
Main content starts here, tab to start navigating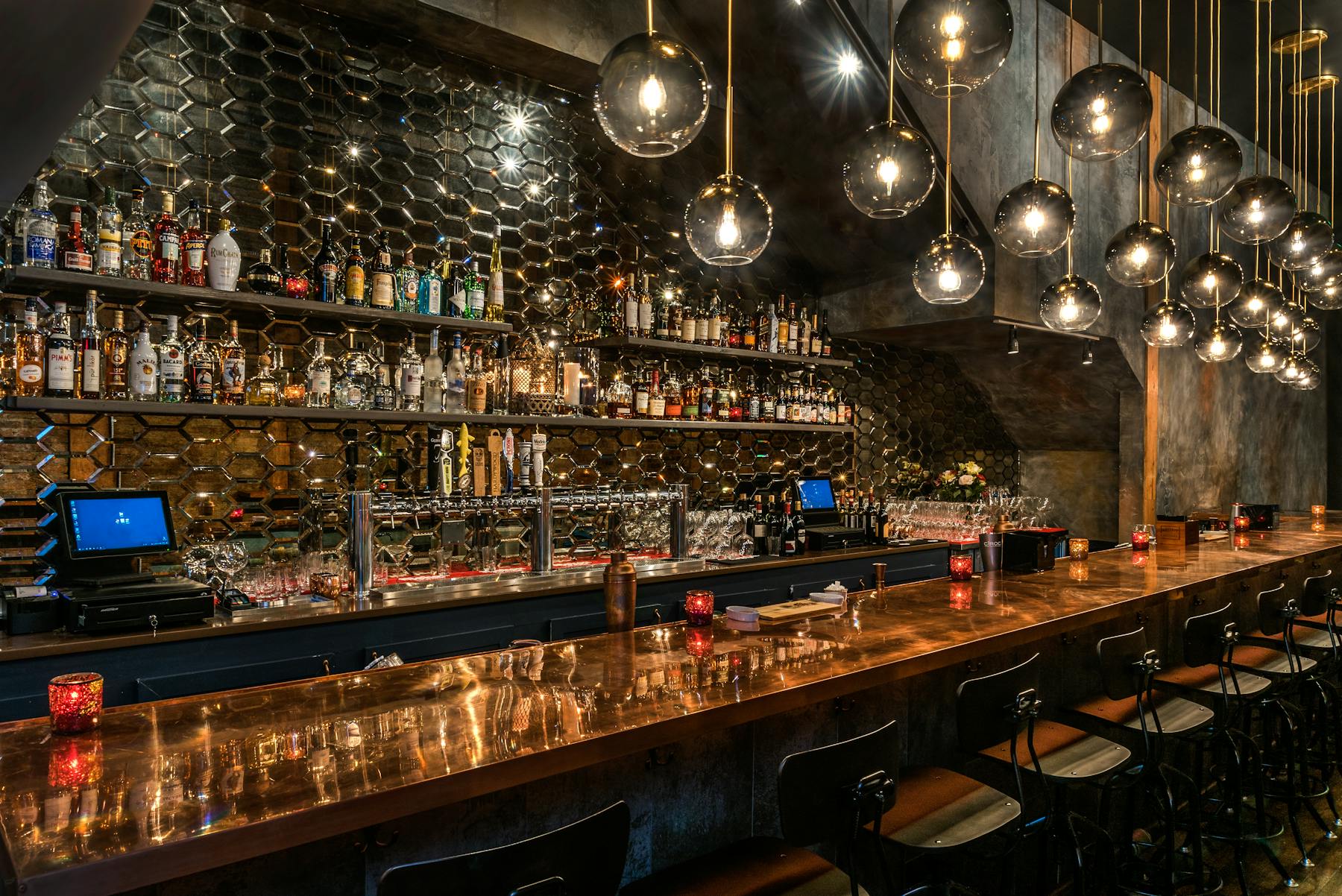 Slide 1 of 7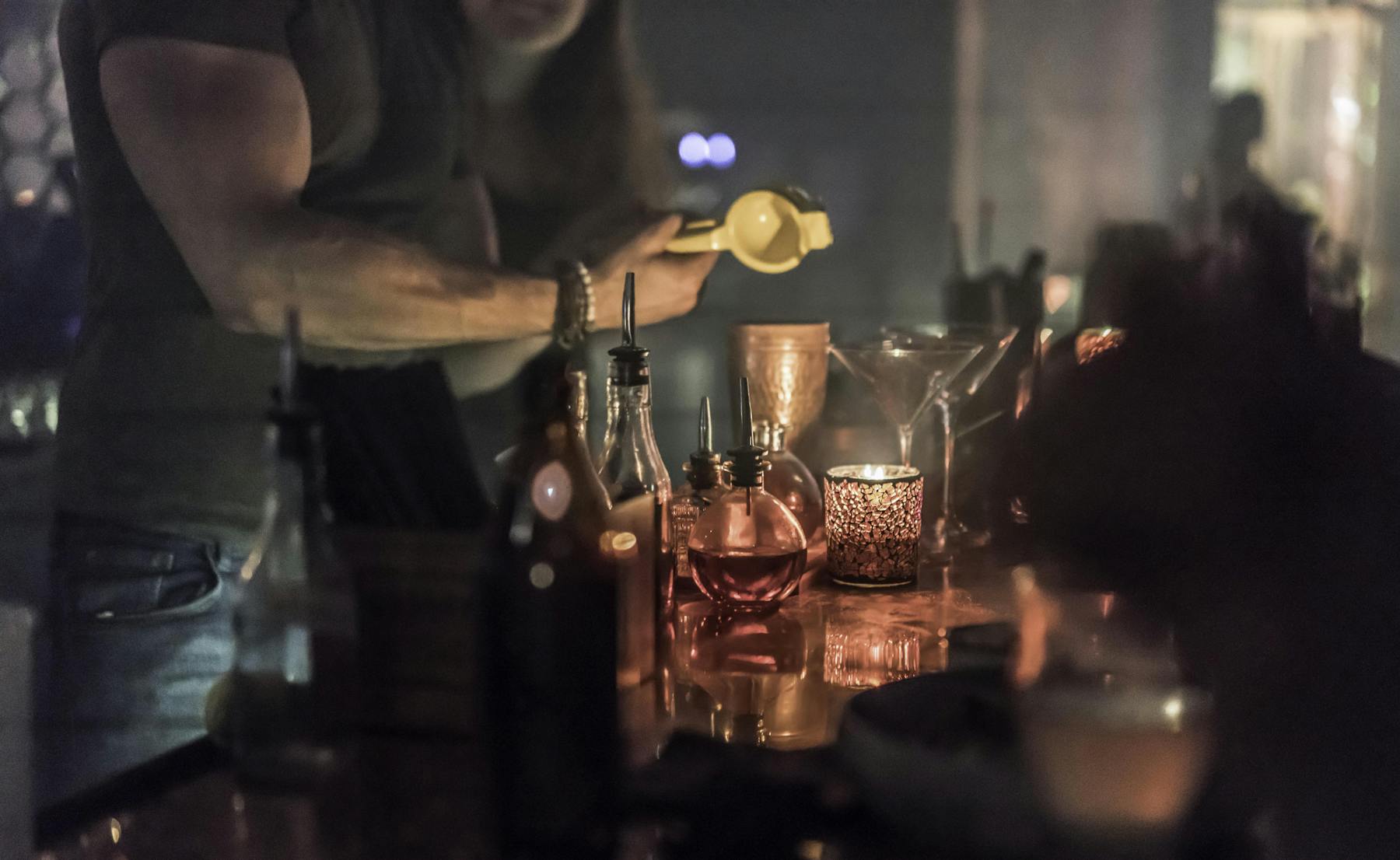 Slide 2 of 7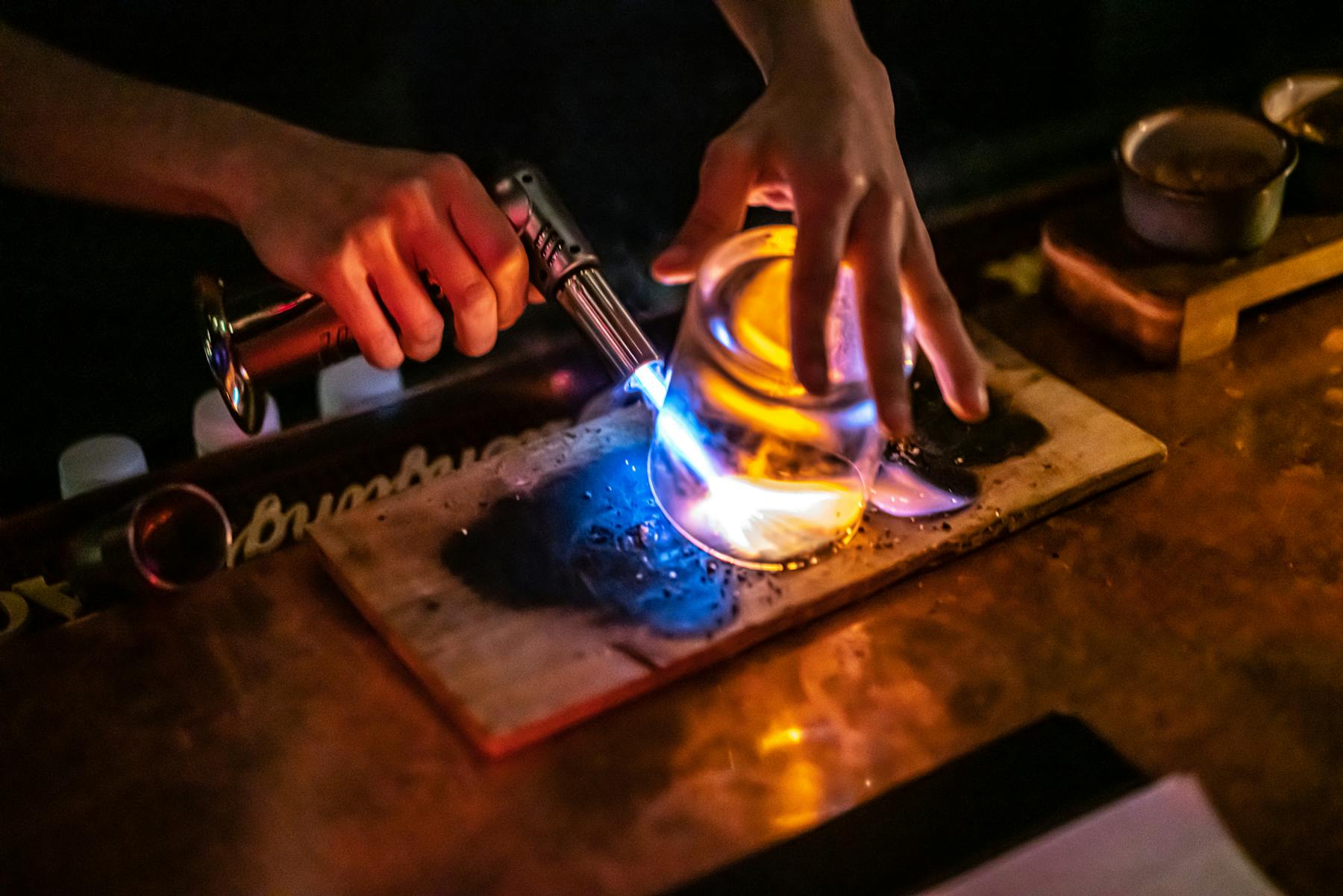 Slide 3 of 7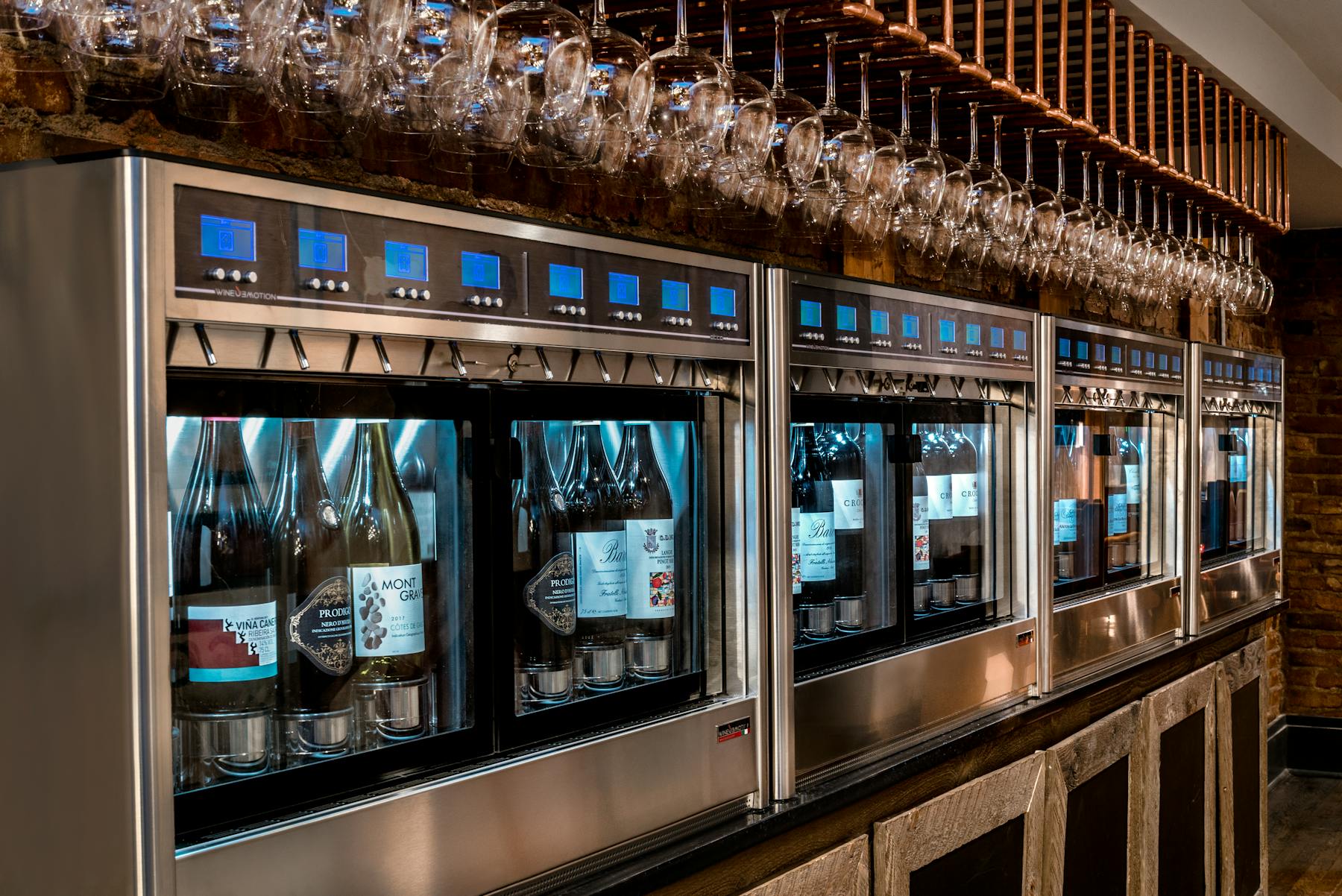 Slide 4 of 7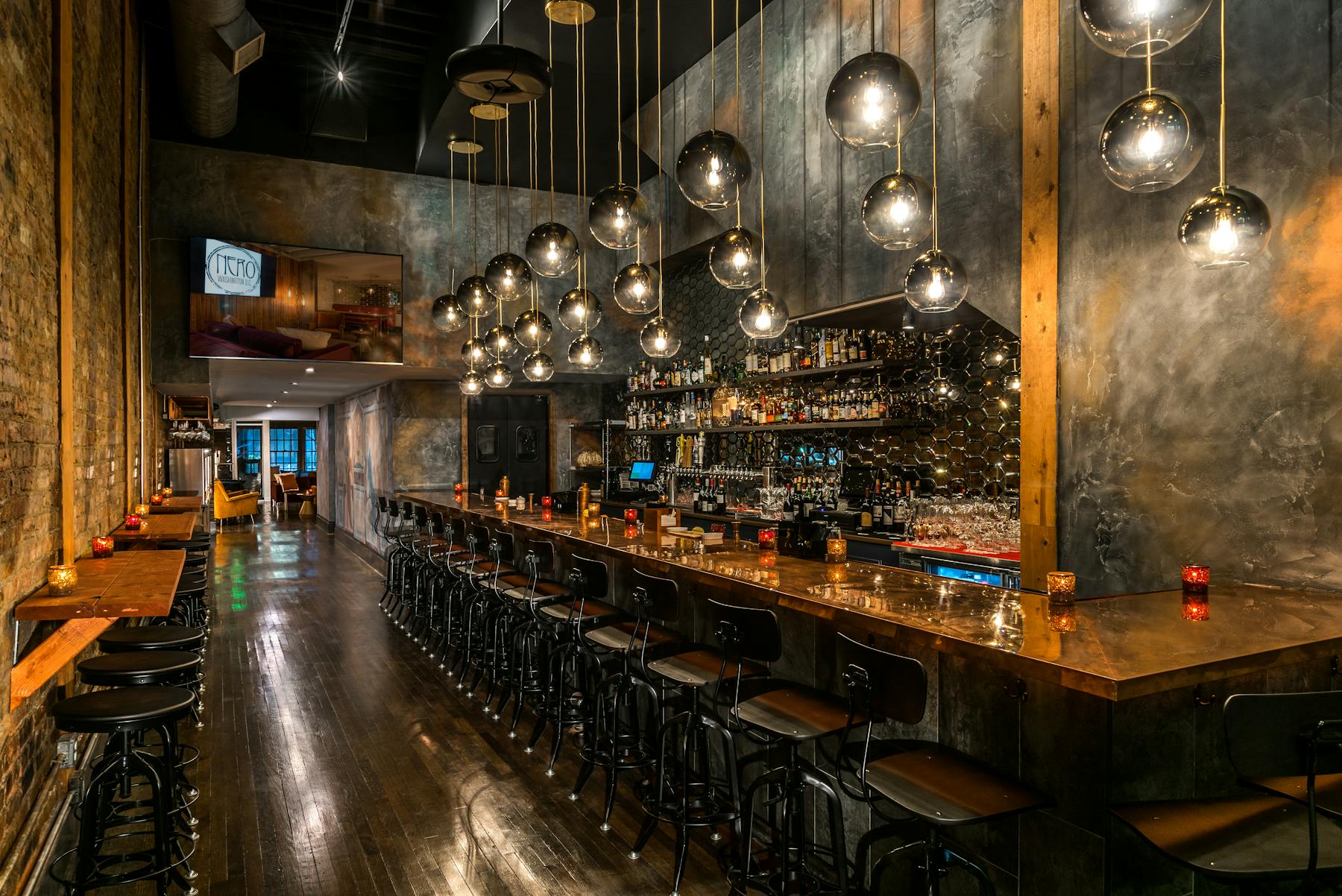 Slide 5 of 7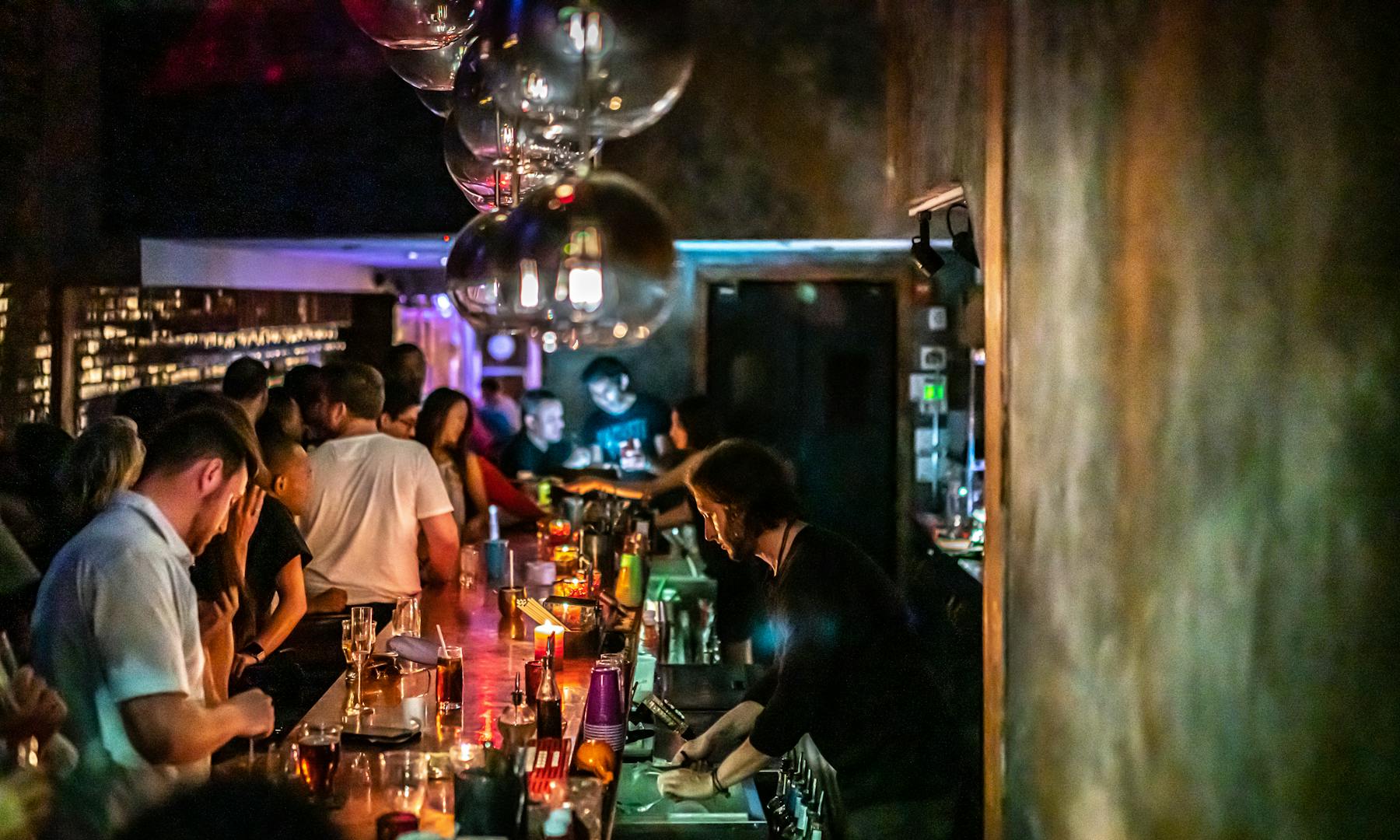 Slide 6 of 7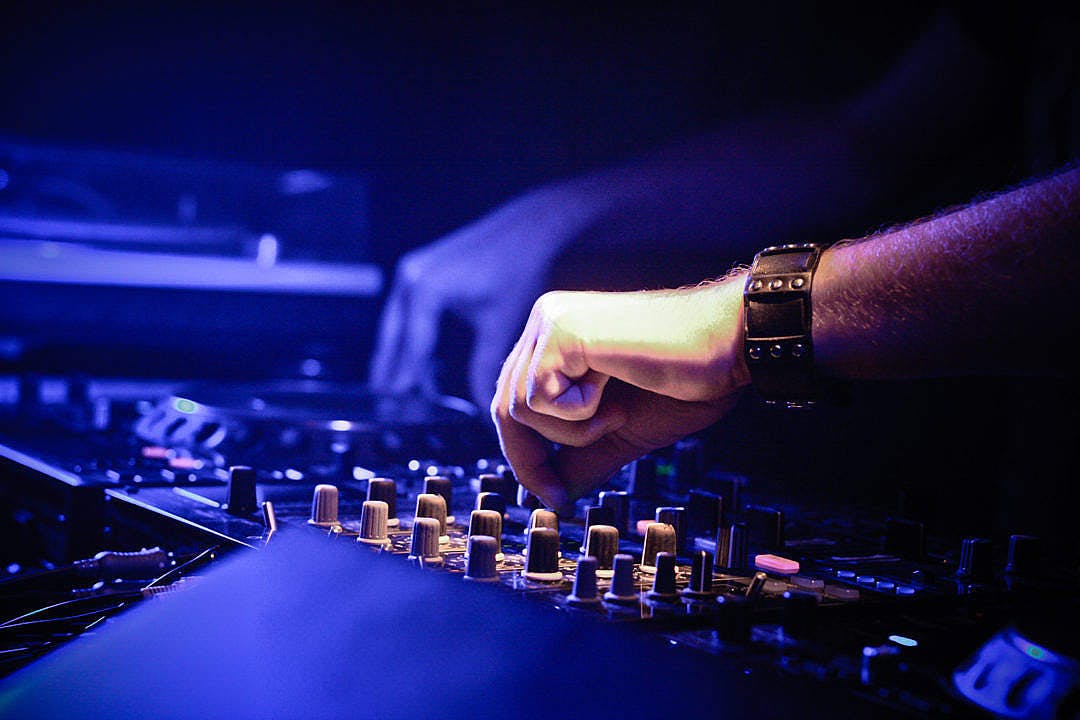 Slide 7 of 7
Dear Friends & Family,
Enjoying a good meal with the people we love is one of the most important pieces of our lives, a sentiment that is at the heart of our restaurants. We will continue to welcome you at both of our locations (Nero and Sign of the Whale) while also closely monitoring the latest official health recommendations. We will continue to update you of any changes in the business hours.
As a company, we have always held ourselves to the highest standards of not only hospitality but also sanitation and food safety. As we all evaluate our daily routines in light of the increased concern about the COVID-19 virus, we have further strengthened all cleaning protocols and have taken the following additional precautions to help prevent the spread of coronavirus:
· Increased the frequency for disinfection of high-touch areas throughout the restaurants with sanitizing solutions that meet EPA recommendations
· Installed hand sanitizer dispensers throughout
· Encouraged employees who exhibit any symptoms of flu or Coronavirus to report their illness to management and stay home, with paid sick leave
· Required all vendors and delivery partners to bolster their own safeguards
As you've likely heard, the CDC advises people as a general rule to take the following steps to protect themselves from coronavirus. Wash your hands frequently
· Avoid touching your face with unwashed hands
· Avoid close contact with people who are sick
· Stay home if you're sick
· Cover your mouth and nose with a tissue or the inside of your elbow when you cough or sneeze
· Wear a face mask if you are sick or caring for someone who is sick and unable to wear a face mask
· Clean and disinfect frequently touched surfaces
Keep safe and we hope to see you soon.
Nero & Sign of the Whale management.
Fulfill Your Desires
From the gorgeous mural to the whimsical hanging lights and grand chandeliers, our lounge bridges old-world charm with refined design. We tell the story of Nero, reflecting his intensity with our suave ambience, excellent service, and delectable food and drinks.
Lounge and Dine
We serve both American and International cuisine to delight all palates. Our creative bartenders constantly strive to make incredible drinks with style and elegance. We use fresh, homemade ingredients in each of our dishes and drinks, to surpass the highest standards and make us the best lounge in Washington DC.
Explore our menus